For the latest and greatest of the Lilly Photos and videos, check out the link at my server,
www.steveadler.com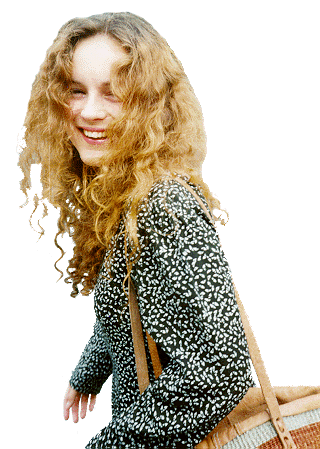 Anke (AKA, "The Steiny") was working as an Au Pair in Providence in '90. She is from Germany, so I figured, this would be a sure "Fling" of a relationship, considering she was to go back home in September.
She went back, but then she came to visit that January. Boy was I wrong about the "Fling".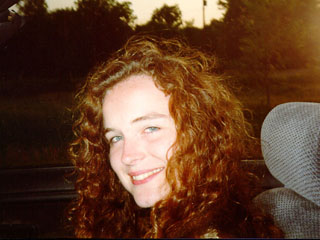 Here is a picture of Anke taken at dusk with the top down. The wind foo-fooed her hair and I thought it was cool!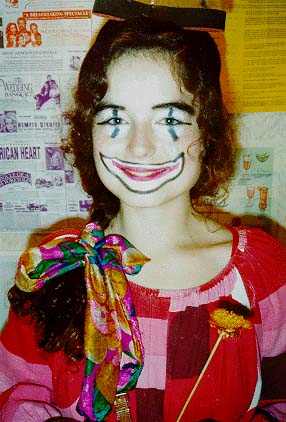 Here we are on the way to the National Democratic Convetion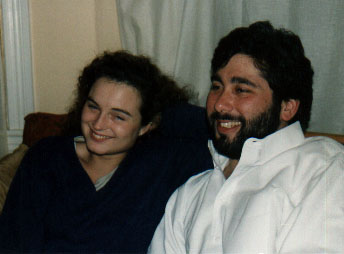 Here we are at a fiend's house seemingly enjoying ourselves.
This thumb nail of the Black and White photo that we took was taken and developed ourselves when Anke was an Au pair. This was the first time I spent alot of time in a dark room, gazing into Anke's eyes (if only on a photo). Anke looked so different in this picture from how she looked before she left Germany, that her family didn't think this was her.