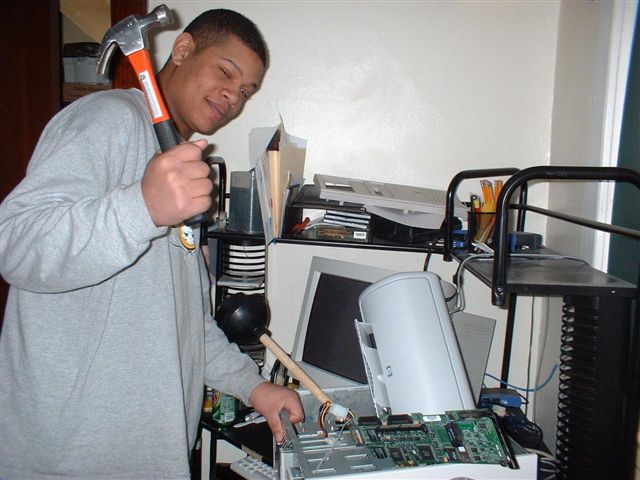 Brandon Roderick is "The Hardware Guy" at Corey Consultants.
If you bought a computer from us within the last 2 years chances are he built it. So blame him.
Brandon studied Computer Networking at New England Institute of Technology and has been building PC's for the past 4 years. He had an interest in computers since he broke his IBM 486 and was forced to fix it.
Currently Brandon is learning how to program and code in HTML and raise a daughter, Tyrinn
You can Email Brandon at: